Is your garage door balanced?
At the closed position disconnect garage door opener from the door. Lift the door manually, lifting should be easy, almost effortless. If the door does not remain open in the half way position you should seek the services of a professional. This is also true if you encounter difficulties when opening or closing the door.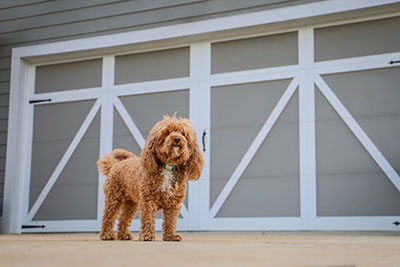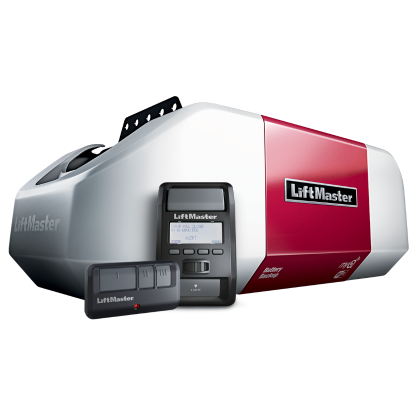 Adding a battery back-up for your garage door opener is an important safety feature. A new law in California that requires all new garage door openers to have one is a good idea for everyone. The idea is that you can be trapped inside the garage if there is a power outage due to a fire in the home.
Upgrading your garage door opener with battery back-up provides peace of mind for your whole family. You can access the garage anytime during power outages, due to severe weather, emergencies, or planned outages.
When upgrading your opener, we recommend the Liftmaster battery back-up model 8550W.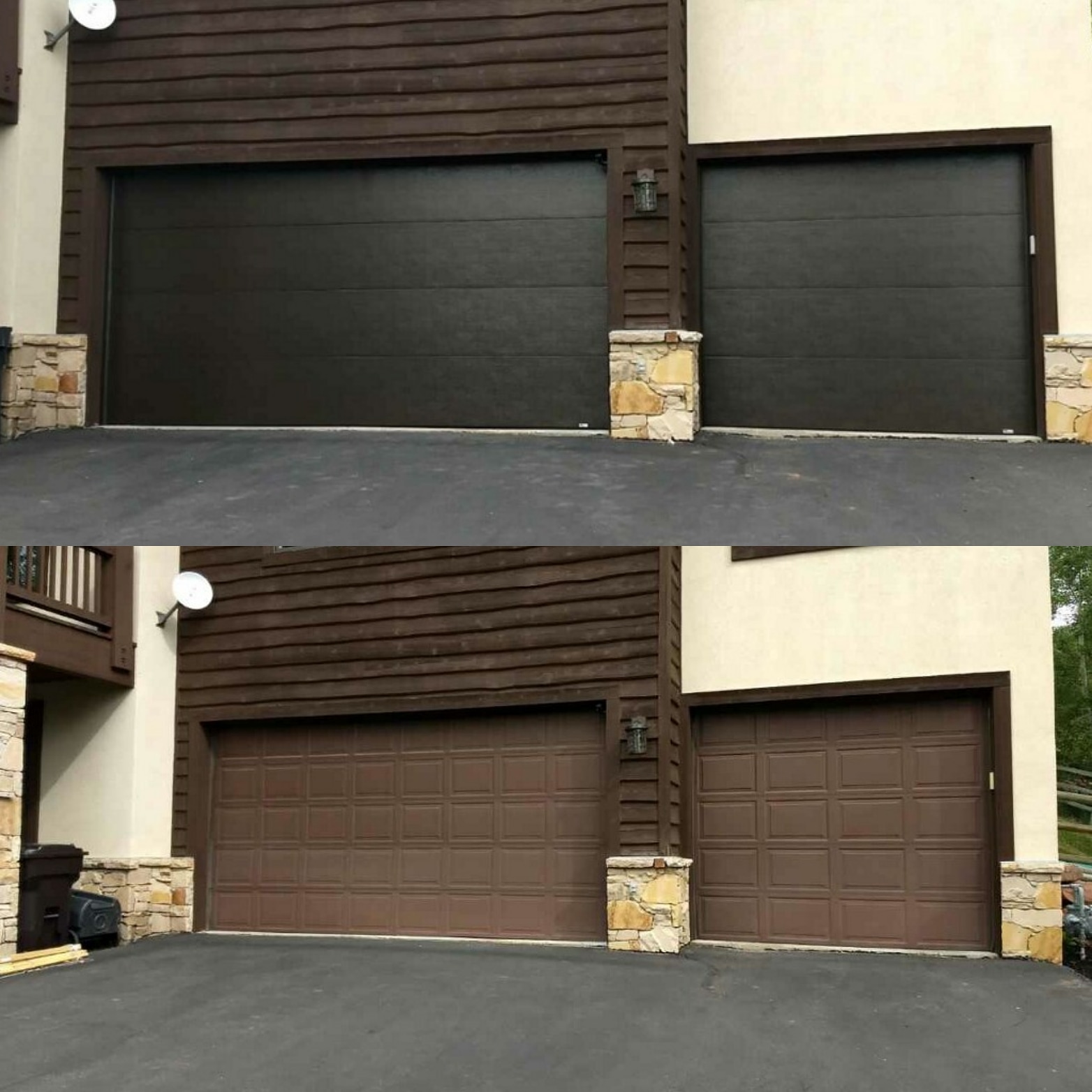 Before and after highlight: It's a new look and feel to your garage door with a flush door look. With the new look of their door was a very happy and thrilled customer! This garage door style replacement door gave this house a totally new facelift. Contact us via email or give us a call today to discuss options on how you can easily have a new look to your home with a new garage door!
Before:

After: