{gallery}Commercial{/gallery}
Quality Garage Door for Less
Martin's Commercial door makes it easy for you to get just the garage door you want, at the right price. Choose what fits your needs best from the pattern, the grade of steel, insulation, windows, and the color. Each door is tailored to your specific needs and will add curb appeal to your building or home.
Panel Styles
24 steel gauge. 26 steel gauge. Available with old and new joint.

Standard Colors
Long-lasting baked-on enamel paint. Optional powder coat finishes.

Powdercoat Colors
Long-lasting, durable finish.

Insulation
Add insulation with steel-backing for durability and minimal upkeep.
Hardware
Includes roller, track, and accessories for a strong and lasting door system.

Windows
Available in acrylic of tempered glass and in Classic or Steel-Framed windows.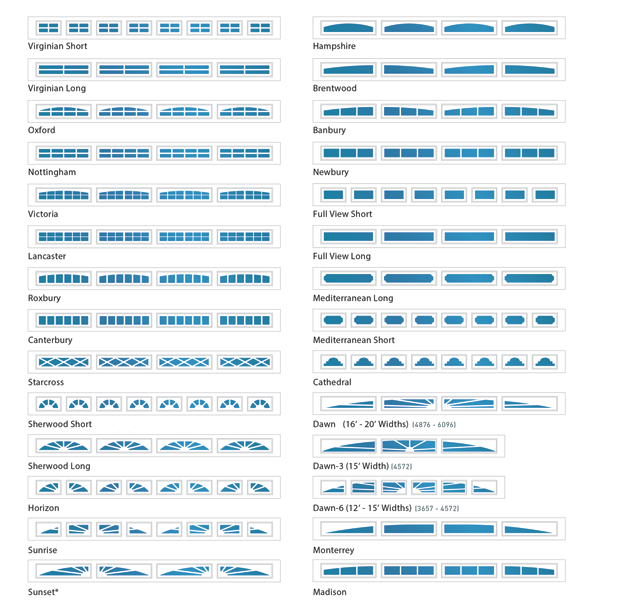 Steel-Framed Windows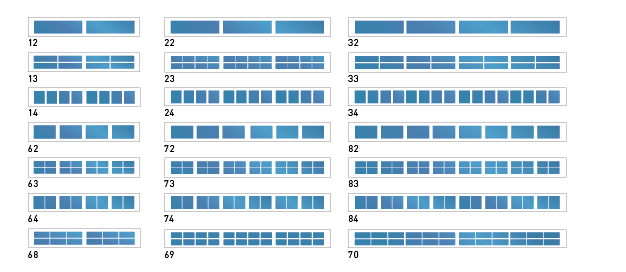 Window Tint

Window Laminate
Optional insulated glass is available for increased energy efficiency.